The main focus in the three work months in the cities Shanghai and Jingdezhen were on discovering, meeting and engaging with artists and designers, establish meaningful relationships and work hours in the studio with the ceramic material, exploring local craftwork and factories. Doing try-outs and demo's with the workshops around the workplace. Living the daily life in China in the first period in 2005 was like stepping in a roller coster and finding a new balance. The more time went by Judith explored the zone outside comfort zones to experiment with new materials, different perceptions and sharing perspectives. The collection is based on this character figure watching the facades in China, understanding their perspective and creating the fairy-tale reality.

The Hare shapes are in origin a figurative self. By drawing every day and using these imagery in my work the hare became a more present figure. This creature is also a Chinese symbolic figure used in many ways, from food to fortune it crossed every path she took. The focus was to cut into slice of the controversy side of life specially after doing the series that were so focussed on positioning around your roots. This series started very figurative, being hands-on with new techniques and work with local craftsmen to experiment and draw out a new narrative.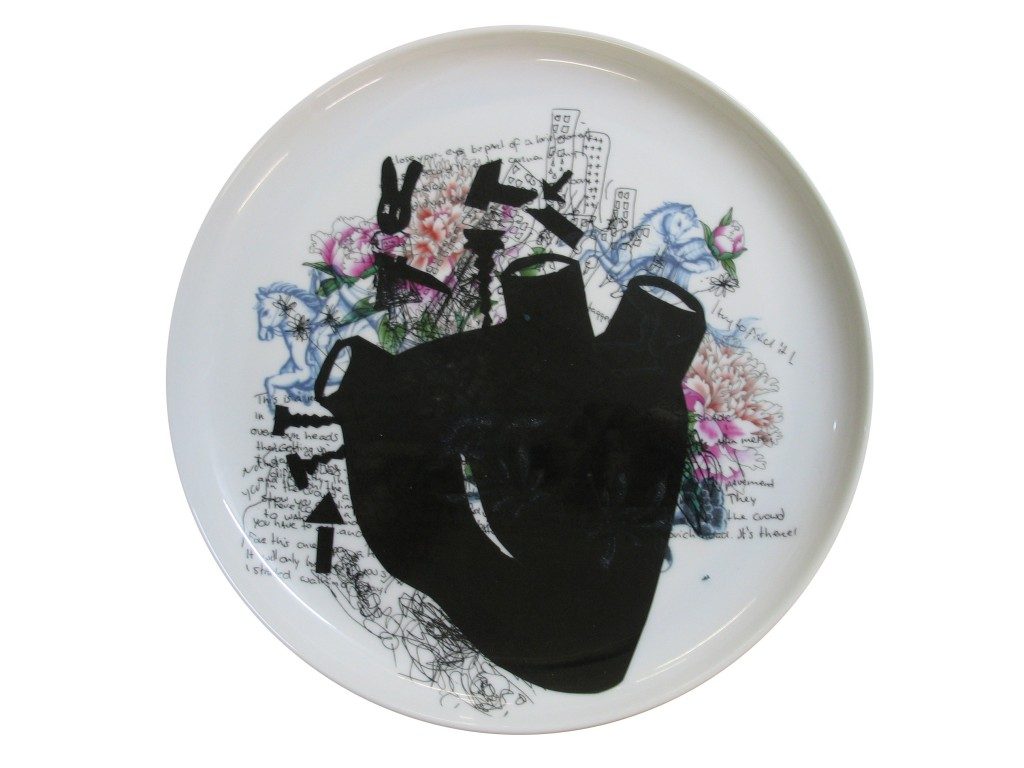 Driven by Judith's curiosity for material and environment a very intense experience developed where she lived in a Chinese flat and taking part in the daily routine. It was like stepping into a narrative, a mind switch discovering new stories. A lot of time was spend working and talking with artists/designers and going trough neighbourhoods. Sharing experience where great moments. Several nights Judith ended up talking with Chinese art friends till dawn about culture, art/design climates and passion for work. These nights opened new relations that she would work from in coming years and continue to work with the material and people to set up participations and create a deeper knowledge and possibilities for future.
This series have been made in a special edition and shown in galleries in London, Montreal and Shanghai.