September started off with a series of new projects and a variety of travels are on the agenda. Judith was September in Montreal Concordia university for a research project with Product and Interaction design. Within the research of ' The Future of the Lab" there will be academic and studio visits, interviews and 2 students from ArtEZ joining in this mission. The research continued in China visiting  Tongji Shanghai, CAFA Beijing and Sculpture Factory area in Jingdezhen.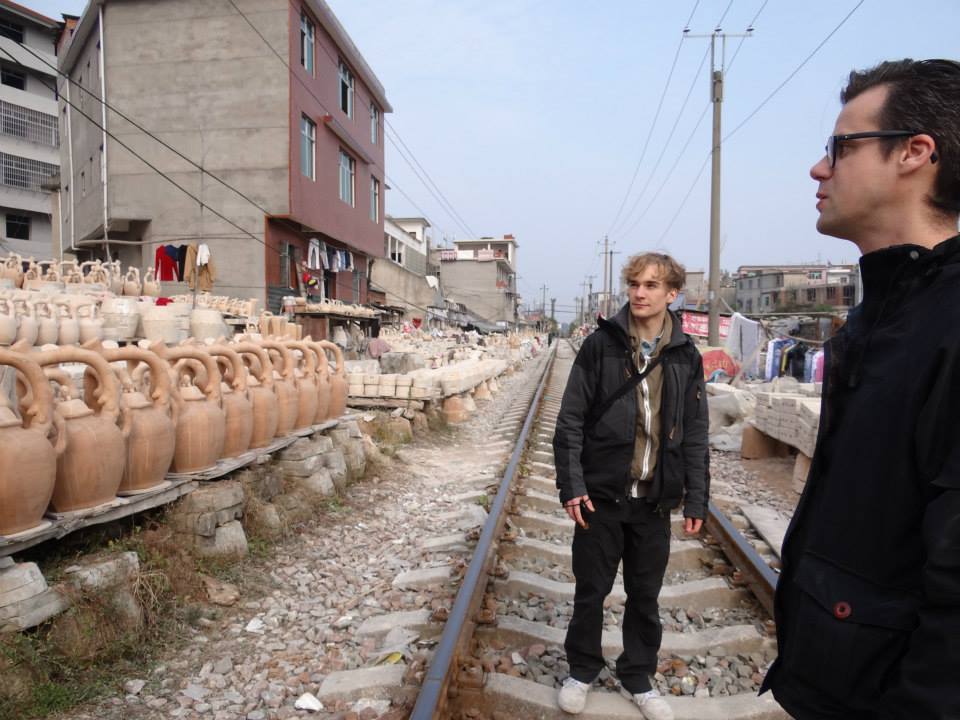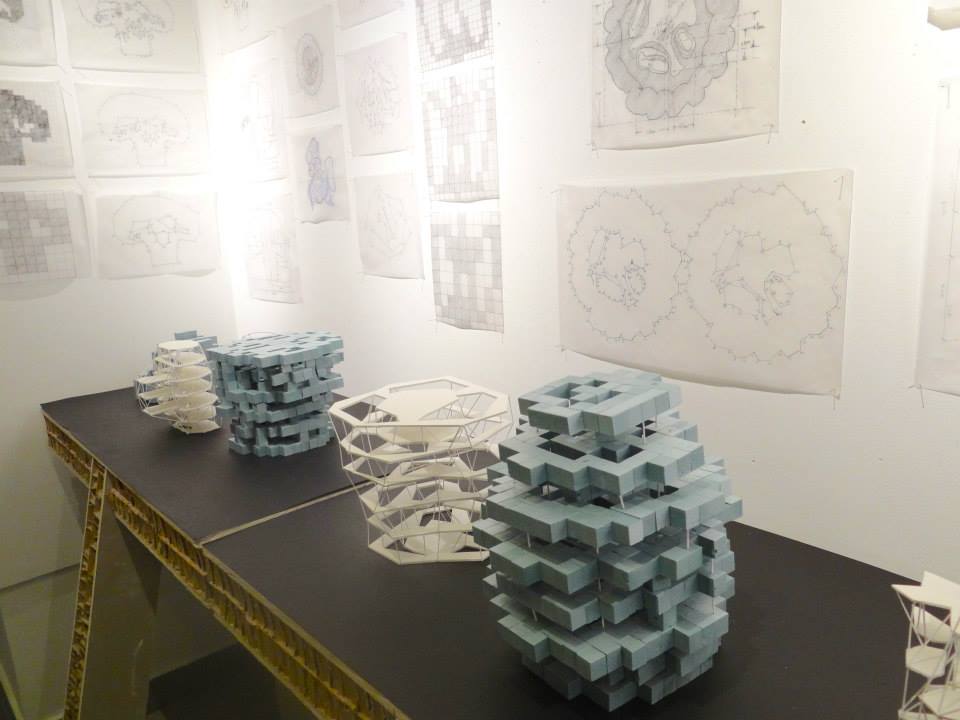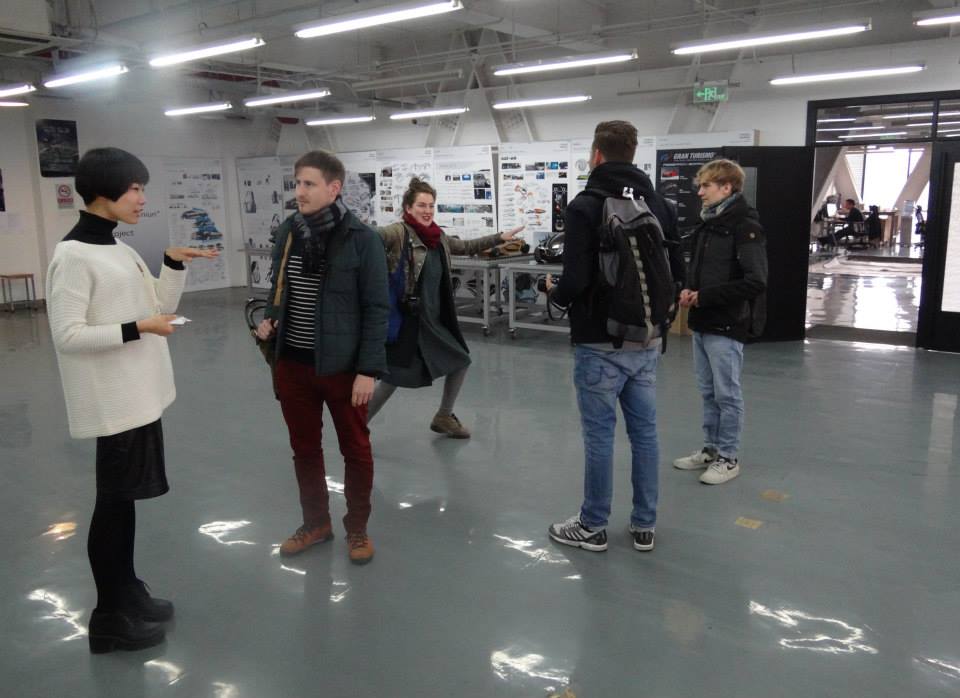 Also we are working on a new series of porcelain, a new serie of plates is coming out later this season, colours and stories are being selected and we are thrilled that these series are going in for firing.
In October you can find the department Product Design in the Dutch Design Week in Eindhoven where  the collaboration with Interaction continues in a presentation and educational showcase experiment. There will be a group of alumni, lectures by international artists and much more. More information on this will come soon.
There is a lot of on the plate for autumn season of 2014 but we are very glad to have several projects around research, education and design making to close of this year.
Look forward meeting you in coming period. When you like to meet while we are on the road this season please give us an email .
Please stay in touch !
Best wishes, BoomWehmeyer